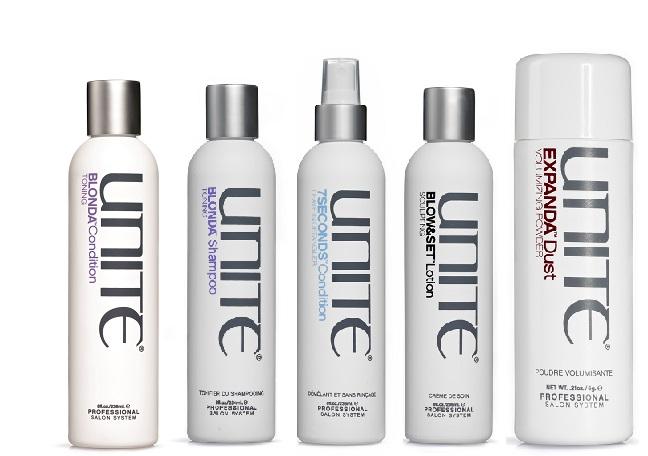 UNITE Hair Products
Inspired backstage and honed at the salon, UNITE has fast become one of the most sought-after product lines globally. The collection's pure performance, versatility and efficacy have landed UNITE in some of the most high-profile salons in the world and behind the scenes of New York, Los Angeles and London Fashion Weeks. UNITE is proudly sulfate-free, paraben-free, sodium chloride-free, non-animal tested (PETA certified) and only found in premium, professional salons.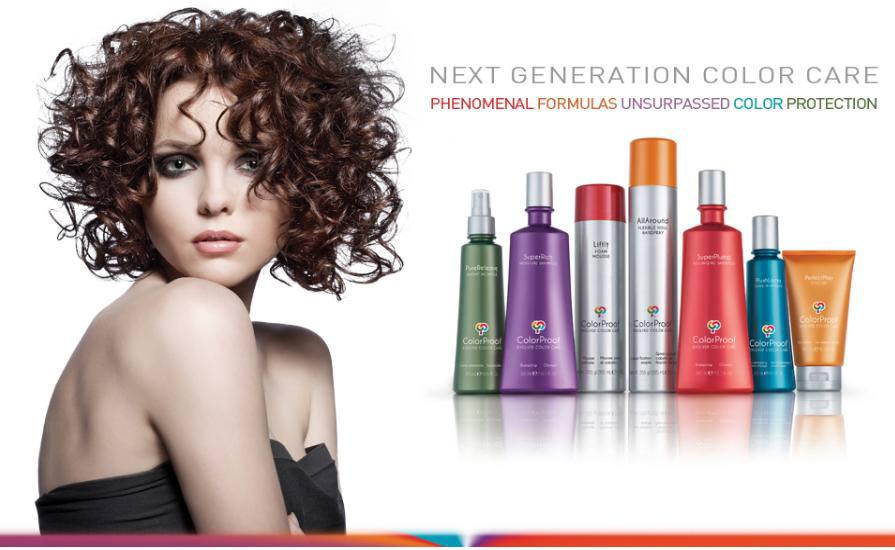 ColorProof

products contain a proprietary blend of key ingredients that provide unsurpassed performance and superior color protection guaranteed.
CHROMAVEIL™ & HELIOGENOL™: Breakthrough ingredients that together provide powerful full spectrum UVA/UVB color protection.
SULFATE-FREE, SALT-FREE BLEND OF 7 SURFACTANTS, INCLUDING ISELUX®: Provide explosive billowy lather, gentle cleansing and super clean rinsing. 96% color retention after 10 washes.
NANO EMULSION TECHNOLOGY: Allows active ingredients to deeply penetrate hair for incredible shine, health, heat and color protection.
NEW FLEXSHIELD TECHNOLOGY: Revolutionary polymers shrink wrap hair to provide unsurpassed thermal and color protection up to 450°.
PROTEIN POWER COMPLEX: Superior blend of proteins derived from potatoes and soy beans for maximum strength and repair.
COLORPROOF PRODUCTS DELIVER INCREDIBLY HEALTHY, SHINY, VIBRANT HAIR.
PHENOMENAL RESULTS . . . UNSURPASSED COLOR PROTECTION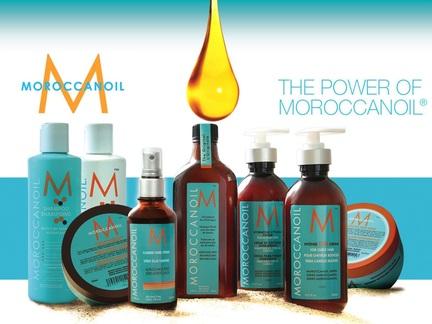 Moroccanoil

built its reputation on positive word of mouth-from runway to salon to spa to editorial spreads. The experts have come to rely on them to create beautiful transformations because they know their products work. Every Moroccanoil product is designed to be both simple and effective-with authentic ingredients that leave hair looking and feeling healthier. Now Moroccanoil can help you achieve these results at home. We invite you to experience Moroccanoil and discover the performance behind the headlines.
Discover THE ORIGINAL. Moroccanoil-the brand that started it all with a product that pioneered the oil-infused hair care category and single-handedly created the worldwide buzz on argan oil. MOROCCANOIL. BEYOND BEAUTIFUL HAIR.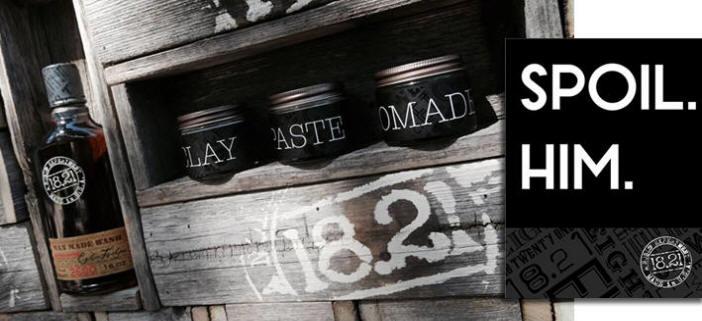 Man Made - Looking for something new for your hair? Something manly with a fragrance as unique as you? Look no further than 18.21 Man Made hair care.
Distilled with the essence of vanilla and sweet tobacco, these have quickly become the number one selling men's hair care product line here at Hair Care USA. With it's unique packaging and wonderfully aromatic scents, you will truly enjoy using 18.21 almost as much as your favorite bourbon or single malt.
The shampoo/body wash has a wonderful lather. Choose the 16oz "bottle of whisky" or the 32oz "maple syrup jug".
The 18.21 Clay, Pomade and Paste are all in glass jars - a notch above the competition.
Give 18.21 a try. Or give it to your man. You won't be disappointed.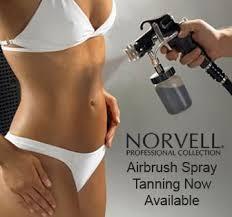 Paraben Free, Gluten Free, 100% Vegan, Nut Allergen Free
A custom designed sunless tanning solution that produces an express, quick-drying, natural, long-lasting, "just off the beach" tan! Radiant supple bronzed skin is only one spray away!
Norvell's Award Winning Premium Solutions utilize micro nutrient technology to deliver a potent blend of vitamins and antioxidants to boost the skin's Just off the Beach glow. The formula works with all skin types regardless of color tone, creating a customized shade of bronze for each individual client.